Reverend Stephanie Lee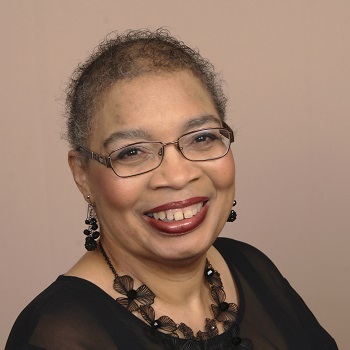 Reverend Stephanie Lee Our pastor, the Rev. Stephanie Lee, is an ordained elder in the East Ohio Conference of the United Methodist Church. Rev. Stephanie is an alumnus of Oberlin College Conservatory of Music (B.A., violin) and Methodist Theological School in Ohio (MDiv, MACE); she is also certified as a labyrinth facilitator, a Disciple Bible Study trainer, and a Logos Youth Club Director.

In her years of ministry in the United Methodist Church she has served on the North Central Jurisdiction Worship Committee, the East Ohio Conference Worship Committee, the East Ohio Board of Church and Society, and on both the Canal District and the Tuscarawas District Committees on Ordained Ministry. Among her many recognitions and accomplishments, the one dearest to her heart was being named Pastor of the Year by the Canal District Lay Servants Ministry.

A violinist, singer, and lifelong musician, Rev. Lee has been, among other titles, a member of the Cleveland Musician's Union where she performed with popular artists, a member of the Akron Symphony Chorus, and most recently a member of the Alliance Symphony Orchestra. Her other special interests are differing forms of prayer and meditation, communing with nature, and ministries of reconciliation and spiritual wholeness. She also loves to witness other cultures and has traveled to Ghana, Nigeria, Greece, Egypt, Rome and Israel/Palestine.

Before coming to Christ Woodland UMC, Pastor Stephanie served churches in the North Coast District (First Church, Cleveland), the Canal District (Manchester UMC, Centenary UMC and Holy Trinity UMC), and the Tuscarawas District (Christ UMC).

She has three adult children, Shani L. Bell, Melanie Joy Smith, and Robert S. Wallace; a stepdaughter, Sherri L. Wallace; seven grandchildren; and two adorable feline fur babies.
---